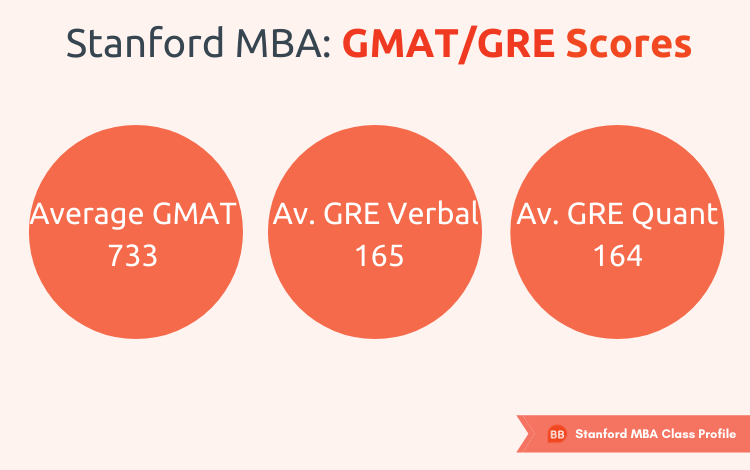 ---
Undergraduate Majors / GPA
The academic backgrounds of an MBA class are a good indicator of the types of people you'll be sharing a classroom with, on top of industry background.
The Stanford MBA class of 2022 come largely from two distinct academic backgrounds. 37% of the class majored in engineering, mathematics, or natural sciences; 34% in social sciences; 12% in humanities; and 18% in business.
So, you'll be sharing a classroom with students who are looking to couple business expertise with a knowledge of wider society—a good sign for Stanford achieving its goal of creating business leaders who make the world a better place.
Humanities and social science students are expected to bring to the classroom empathy and the ability to see things from multiple viewpoints, which makes for good classroom debate. There is also a strong contingent of engineering and mathematics majors, signaling a classroom built for the needs of the digital economy. 9% of the class are the first in their families to graduate from a four-year college or university degree; 14% hold advanced degrees.
The average undergraduate GPA for those who attended US schools with a 4.0 GPA scale is 3.8, which is the highest of any Stanford MBA class to date.
---
---
Work Experience
So, you've landed a spot on an MBA. What professional experience do you expect your classmates to have?
At Stanford, the average work experience of the class of 2022 is 4.7 years, and students come from everywhere. 291 organizations are represented.
Investment management/private equity/venture capital (20%), consulting (17%), and technology (14%) are the three most represented industries. Professionals also come from the government/education/nonprofit sector (10%); from the arts, media, and entertainment industries (7%); from consumer products and services (7%); and healthcare (7%).
As if that wasn't enough, students in the class of 2022 also came from the financial services industry (5%), the cleantech/energy/environmental sector (4%), military (4%), and manufacturing (2%).
---