Sometimes going back to school for an MBA is the best way to take that next step in your career but, for some, the time commitment and years spent outside of the workforce isn't an option. That's where the part-time MBA comes in.
By studying the Global Part-Time MBA at Alliance Manchester Business School (AMBS), James Makinde and Marina Arbuzova got the best of both worlds. The part-time option allows students to continue working while they get their MBA.
Marina has just started her third and final semester, whereas James graduated in 2018. Both have seen an immediate impact on their careers.
Here are three ways a part-time MBA can boost your career.
---
1. You could get a promotion
---
James has quit work to study full-time before, when he took time out to study for his MSc in Offshore and Ocean Technology at Cranfield University. This is useful and contributes to his working life, he says, but the strain of working full-time made the process difficult and stressful.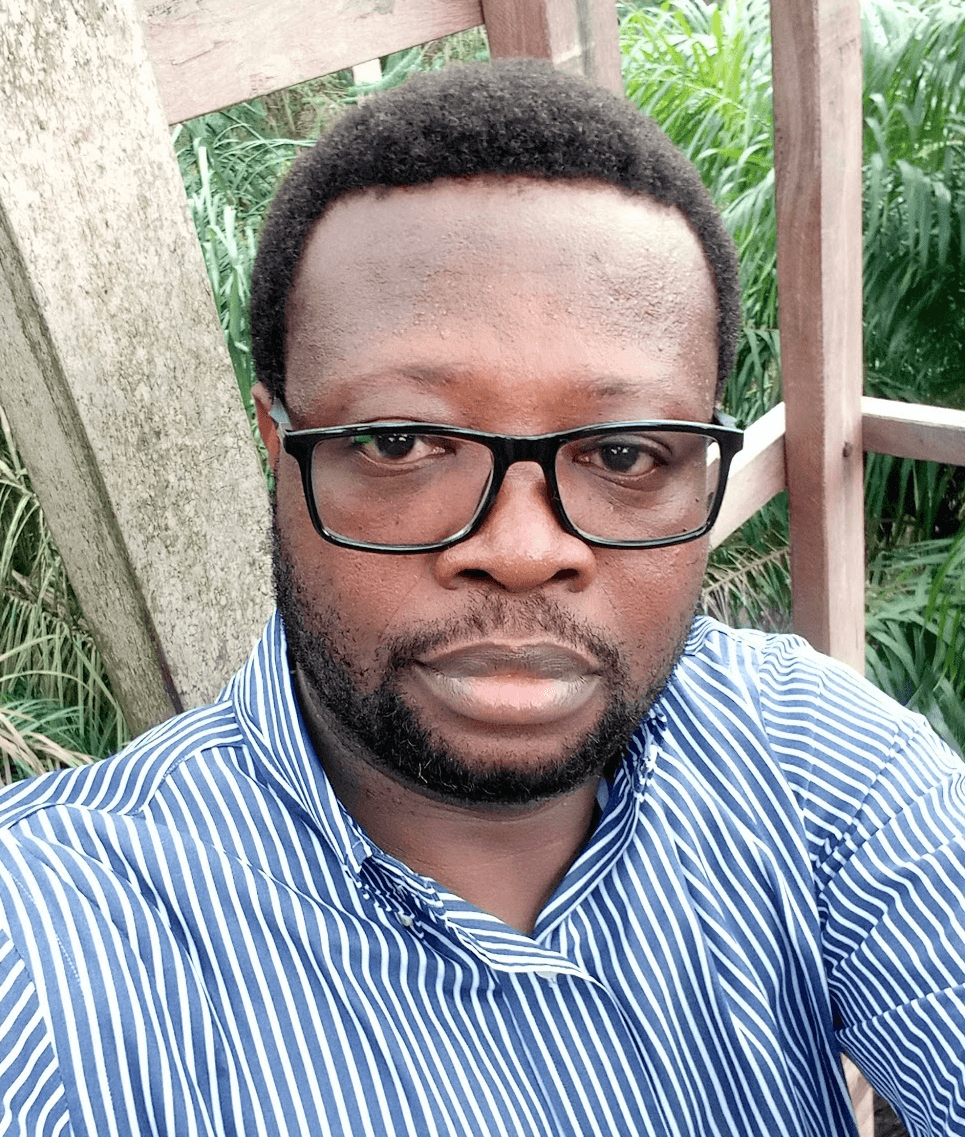 He has put thousands of hours into his career, with oil and gas giant, Shell, since 2002. James didn't want to put his career on hold to go back to school again, and he points out that a good relationship with his employer gave him the freedom to enroll in the accelerated Global Part-Time MBA at AMBS—the accelerated program is 18-months long, compared to the 24-month version of the program.
The main difference between the two-year and 18-month programs is the level of experience required from the cohort. Candidates with three years or more of experience can apply for the Global Part-Time MBA but, for the accelerated program, candidates must have at least eight years' experience. As a result, the accelerated cohort is made up of high up senior executives and entrepreneurs.
Other than that, both cohorts are afforded the chance to study from any of AMBS' six global campuses: Dubai, Hong Kong, Manchester, São Paulo, Shanghai, and Singapore. The same faculty will teach you, regardless of where in the world you are. Marina chose to study from the Dubai campus and James' primary choice was Manchester––although he also attended classes on the Dubai campus.
---