Based in the heart of Milan, Italy's city of finance, fashion and innovation, SDA Bocconi School of Management is a high-ranking and prestigious school providing an intense, practical MBA education.
In 2020, The Financial Times ranked SDA Bocconi's MBA program among the best in Europe, and in the top 30 worldwide.
Founded in 1971, SDA Bocconi's MBA program is designed around people and their organizations in order to be relevant to their career goals and industries.
The program is taught in English, and open to career-savvy students from across the world—more than 30 countries, to be precise. SDA Bocconi grads go on to a range of careers and industries. From finance to fashion, there are plenty of directions SDA Bocconi business professionals can take.
When selecting students, SDA Bocconi focus on their 'AAA' profile': 'Aspiration to change, ambition to Excel and a strong sense of social awareness.,'—and this is reflected in the success Bocconi grads find. 80% of SDA Bocconi's MBA graduates change either location, industry, or function upon graduation.
Here's what to expect from SDA Bocconi's world-ranking MBA.
---
Companies hiring SDA Bocconi grads
---
MBA graduates from SDA Bocconi find careers in a wide array of sectors, and several globally renowned companies.
Consulting was the most common route for MBA grads in 2019, followed closely by technology and E-commerce. Sectors like financial services, food & beverage, industrial goods, and luxury & fashion are also popular industry choices. Pharmaceuticals, energy, and hospitality also feature in the class profile.
---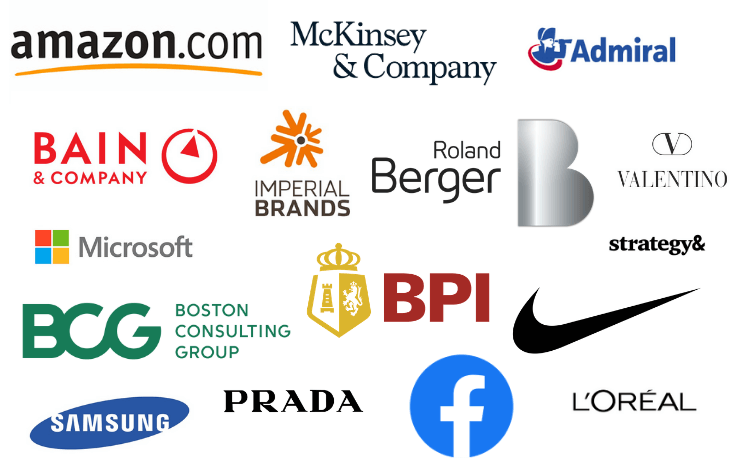 ---