The United States is home to some of the best MBA programs in the world, but also some of the most expensive.
According to our BusinessBecause Cost of MBA Report, the average cost of tuition at the five most expensive US business schools is over $150k.
Even with generous scholarships, paying for an MBA at an elite business school may be a stretch too far and more affordable MBA programs may be a better option. Before considering cheaper MBA programs however, you'll need to be assured of their quality.
While you can't take any one ranking as fact, business school rankings—like the US News MBA Ranking—can serve as a good measure of quality.
US News only includes US MBA programs accredited by AACSB and bases its ranking on factors like graduate salaries, employment rates, and class average GMAT scores, so you can be sure of the quality of the schools included in the list.
Here are eight of the cheapest MBA programs in the United States, which all cost less than $60,000 in total. These programs may be cheap but don't skimp on quality—they're all listed in the US News top 100.
---
8. University of Texas Dallas, Naveen Jindal School of Management
Cost: $58,332*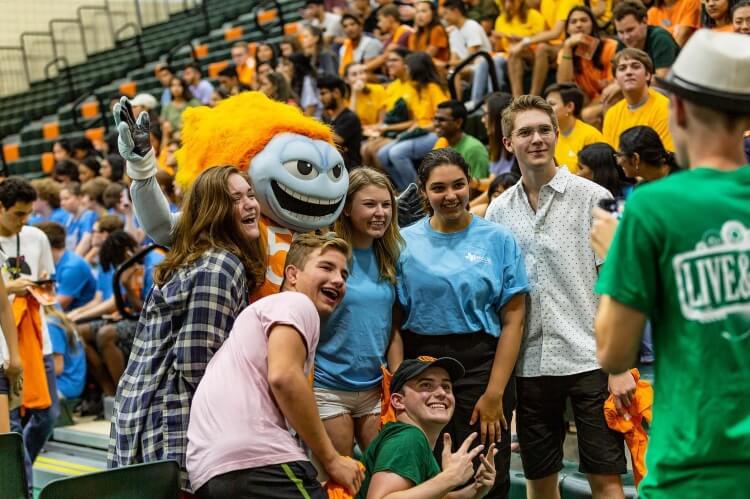 MBA students from the Naveen Jindal School of Management earn $101,600 on average after graduating from the 18-month program. Students are helped by the extensive careers support given to them by the program, which includes being paired with an executive mentor and careers coach. The program also benefits from small class sizes, with the entire cohort numbering only 50.
---
7. Baruch College, Zicklin School of Business
Cost: $57,998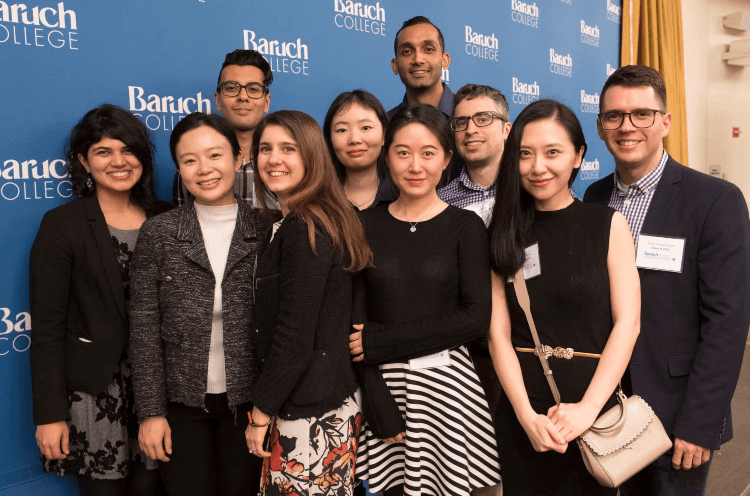 The Zicklin MBA offers a range of electives as well as core business modules. Students are encouraged by the careers center to specialize in areas that will benefit them in their job search. Students also get the chance to take part in a consulting capstone project, a semester long task where they apply their classroom teaching to deliver a business plan to a real New York based company.
---
6. Iowa State University, Ivy College of Business
Cost: $55,784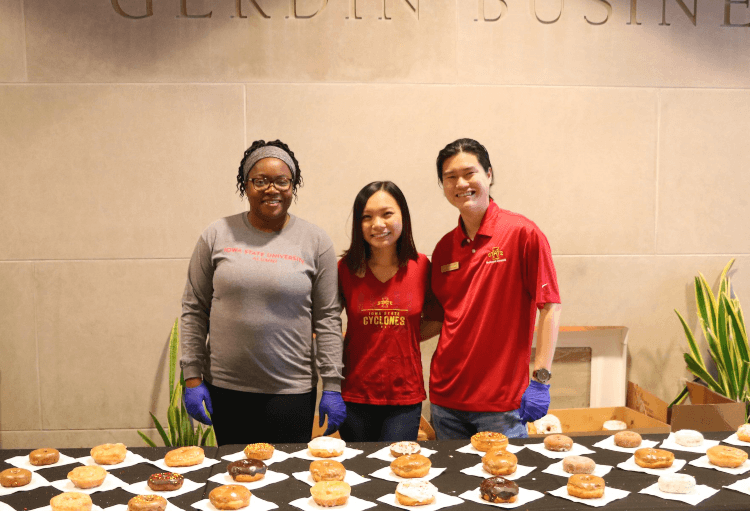 The highly ranked full-time MBA at Iowa State's Ivy College of Business is one of the more expensive on this list, coming in just above $55,000. The course consists of 30 credits of core modules and 18 credits of electives. Students can study elective modules at either of the school's two campuses, as well as online. The program also offers STEM designated specializations in business analytics, finance, and information systems.
---
5. University at Buffalo School of Management
Cost: $48,780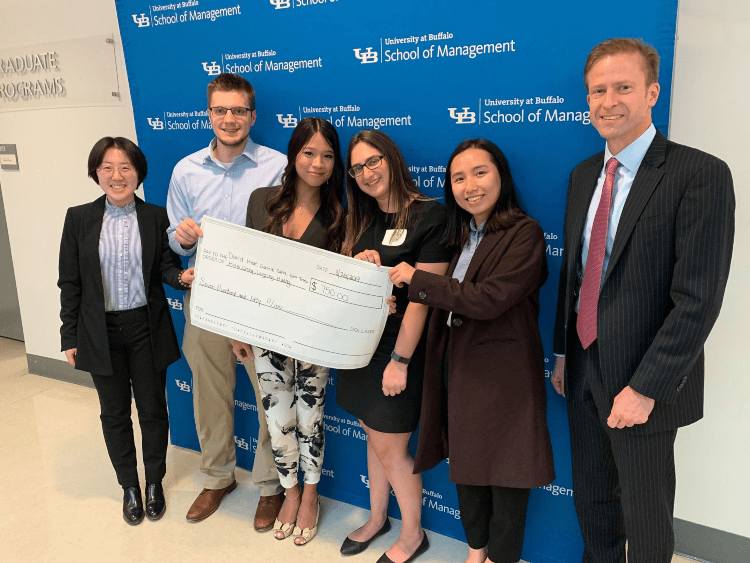 The UB MBA takes place across two years. In the first-year students will develop skills in core business principles, with a focus on team and communication skills, quantitative analysis and integrative analysis. In year two, students dive into a concentration area which they are encouraged to align with the field they want to enter after graduation. After graduation, UB students earn $66,009 on average.
---
4. University of Kansas
Cost: $43,296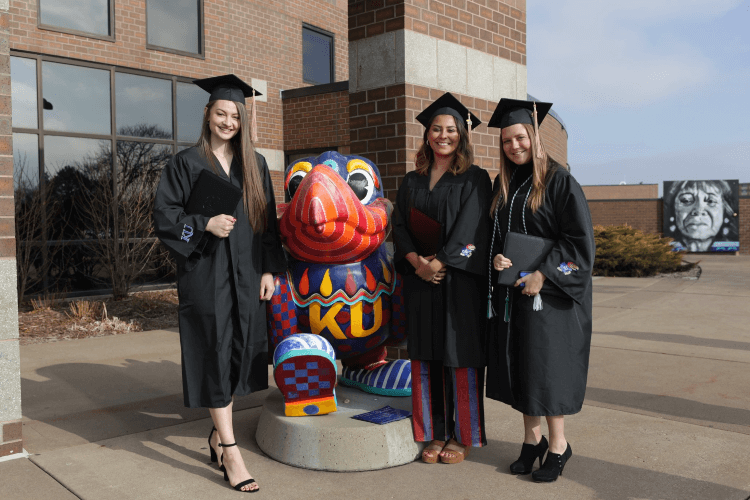 The 16-month MBA program at KU is ranked 72nd by US News. The course is heavily structured for students across its three terms, with only two elective modules available, however students are also given the opportunity to take part in a summer internship during their time on the course. After graduating, KU students earn average base salaries of $76,213.
---
3. University of Florida, Warrington College of Business
Cost $41,173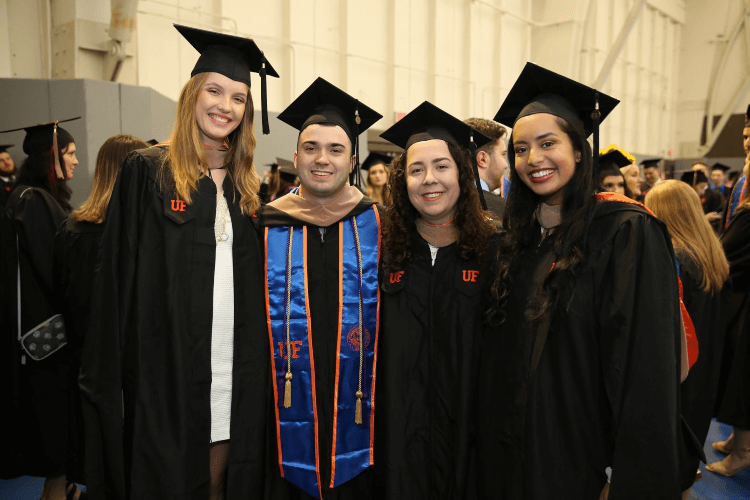 University of Florida's full-time MBA program is the highest ranked on this list, and also one of the cheapest. The streamlined 10-month program is aimed at candidates with a business degree, while there are also 12 month and two-year options available depending on prior experience. Graduates from the program can expect significant return on their investment, with average starting salaries of $109,466.
---
2. North Carolina A&T State University Business School
Cost: $34,788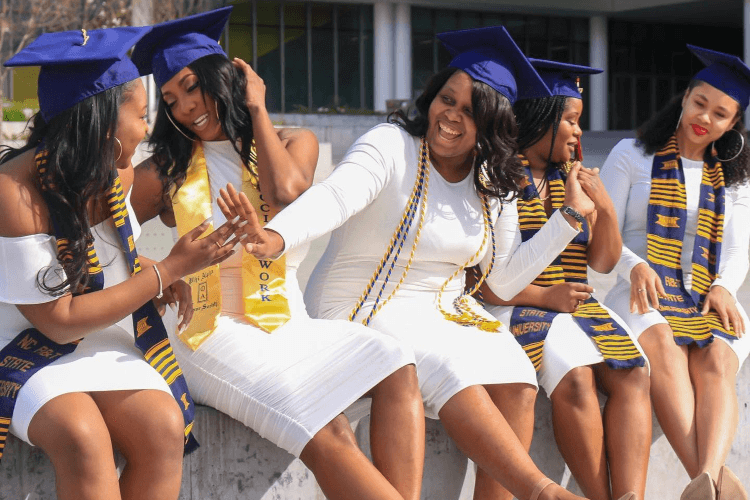 North Carolina A&T boasts impressive statistics for its full-time MBA program, with 94% of students employed by the time of graduation. The average base salary for candidates is also $77,857, making the program a worthy investment as the second cheapest on this list. As well as the core program, students can specialize in three areas: accounting, human resource management, and supply chain management.
---
1. Binghampton State University, School of Management
Cost: $24,390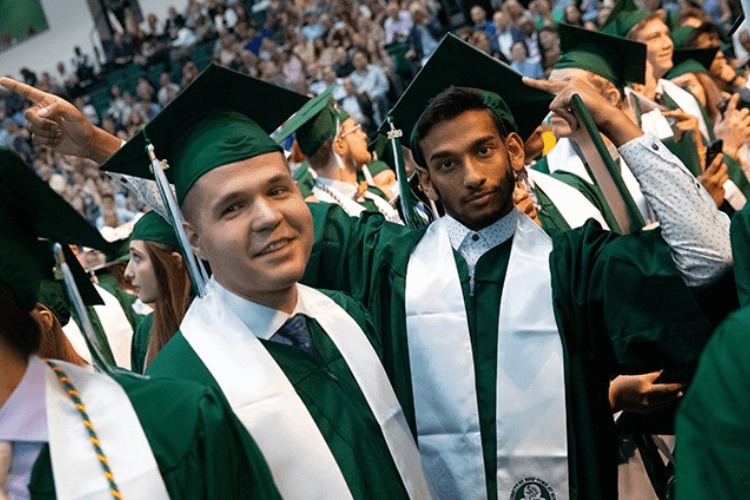 Binghampton University School of Management offers one-year MBA programs for both students with business majors and those with no prior experience. Candidates for the non-business major program must complete coursework in macroeconomics and statistics before entering the course. Both courses cover a mixture of business fundamentals like finance, marketing, and business analytics, as well as a range of elective modules.
---
Cheapest MBA programs in the US News top 100
---
*Data is from the US News ranking. All costs are total tuition for the duration of the program. Annual fees have been doubled for two-year programs.
---
Next Read:
How Much Do The Best Online MBA Programs Cost?