For business school students, putting in the hours of hard work to earn your MBA can be time consuming enough. Thinking about starting a new relationship might not seem so pressing.
But there's a surprising double benefit of finding love at business school, beyond the obvious appeal of comparing each other's GMAT scores or preparing your case studies in front of a roaring fire. Love can provide tangible skills and qualities that can help you ace your MBA and progress your future business career.
This Valentine's Day, we look at how love can teach you to be a better leader.
---
Love can make you...a better time manager
---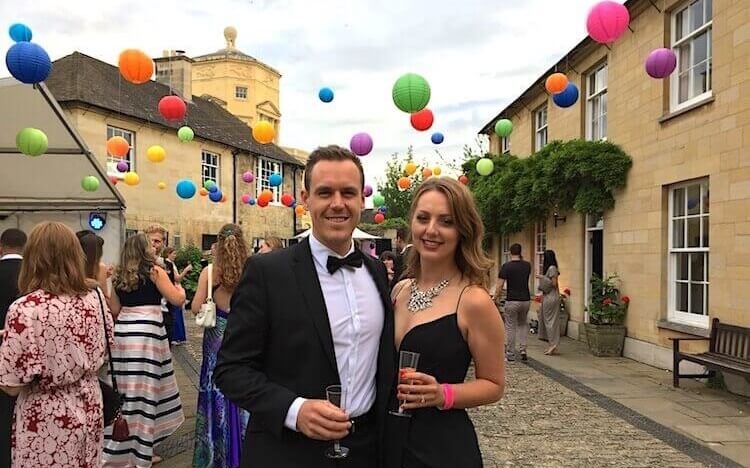 ---
For busy MBAs, there's barely enough time to fit everything in, juggling your work assignments, your group projects, and preparing job applications. Add a relationship on top of this, and you can see why some people dub the MBA 'the divorce course'.
The trick is effective time management, making sure to prioritize things to make time for the most important things in your life. This is true both in relationships and in the workplace.
When Sandra Perritt and Oliver Jones found themselves at Saïd Business School together—Oliver was doing his MBA and Sandra was working there—time alone was not readily available.
But making time for each other became an important priority, and ultimately was what helped their relationship go the distance.
"When Olli had busy weeks," Sandra recounts, "He'd quickly cycle seven minutes home, spend an hour with me for dinner, and then head back to school to finish off an assignment."
---
Love can make you...a better listener
---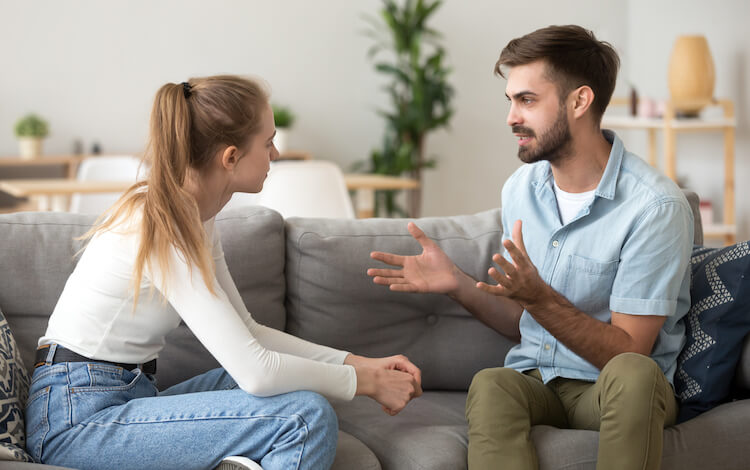 ---
A great leader, insists Julia Milner, academic director of EDHEC Business School's MBA, is one who is willing to listen.
Business isn't about leaders who bulldoze through the workplace any more; it's about people who invest time in listening to their colleagues and taking on their advice and feedback.
Just as listening is crucial to getting the most out of your employees, it also happens to be the key to a healthy relationship.
Marika and Pablo Troncoso, who studied their MBA together at HEC Paris, can attest to this. Going through the application process together was a great asset—constantly communicating and listening to each other helped them ace their GMAT and practice for interviews.
"There's no better support than that of your spouse during the MBA application process, because no one knows you better than your other half," they insist.
---
Love can make you...a better team worker
---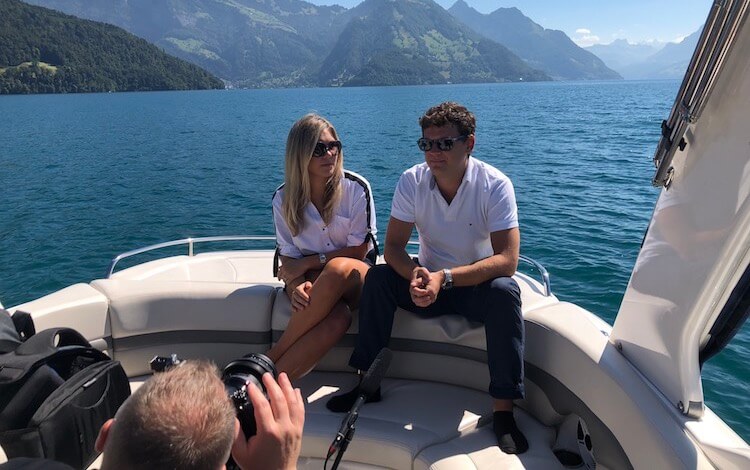 ---
Teamwork is in high demand, as one of the Financial Times' most in-demand skills in their Skills Gap Survey.
This incorporates things like listening and communication, but essentially comes down to getting the most out of the people you are working with, and giving them the space to thrive and excel.
Relationships are not so different, and can teach you a lot about how to support another person, particularly through challenging scenarios.
Healthy couples are great teamworkers. Some even take it a step further and go into business together. Donald and Doris Fisher set up their GAP clothing brand after years of happy marriage; or take Bill and Melinda Gates, whose foundation is the biggest charitable fund in the world.
Imperial College Business School grads Natalya and Adrian Walker who, after their MBA, jointly founded BoatAffair, their boat-sharing startup.
"We realized that we could work together […] in a very constructive way," Adrian says, "and this, in conjunction with what we have privately, gave us a massive boost."
---
Love can make you...a better public speaker
---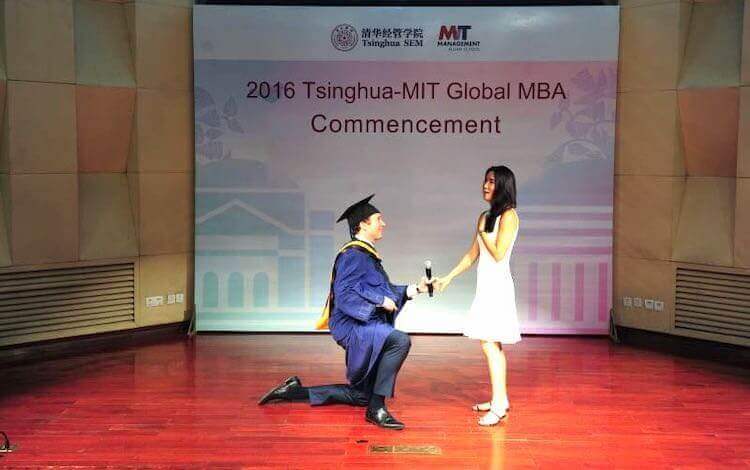 ---
Getting up in front of a room full of executives, for that dreaded presentation that you've spent weeks preparing. For many of us, it's the stuff of nightmares, getting on stage and speaking in public.
But as with many other aspects of leadership, love can help you conquer your public speaking fears.
Tsinghua MBA grad Gerard van Swieten, a Magic Circle lawyer by background, learned a great deal about leading and speaking on his MBA. But it was during his graduation, when he got down on one knee and popped the question to his girlfriend, that really showed what it means to be in the spotlight.
Love, and leadership, are about making big gestures, and it doesn't get much bigger than that.
---
For many, business school is busy enough, and there's little time to think about being in a relationship.
But think of the long term impact on your leadership skills, the return on investment, and the potential business opportunities, and suddenly love starts to look like a worthwhile move.
---
READ MORE: Is Love Island A Better Investment Than Business School?
---