He's also led prominent online enterprises such as Match.com, eDonkey and, currently, ShopRunner.
In April 2013, Sam was listed as one of TIME Magazine's '100 Most Influential People in the World'.
---
8. Phil Night
---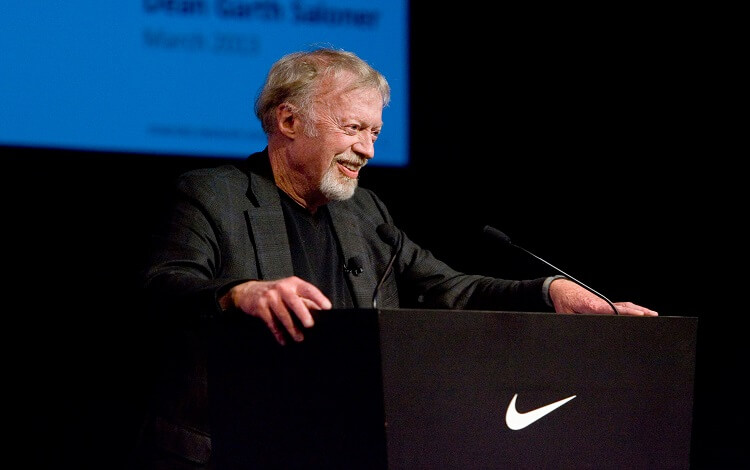 ---
MBA Class of 1962
Co-founder and Chairman Emeritus of Nike
As of October 2019, Phil was ranked by Forbes as the 21st richest person in the world, with an estimated net worth of $37.6 billion.
His stop-motion animation studio Laika has made several acclaimed movies (Coraline, Kubo and the Two Strings) and contributed to others on a contractual basis. He's an active philanthropist within the realms of sports and education.
---
9. Sir Howard Davies
---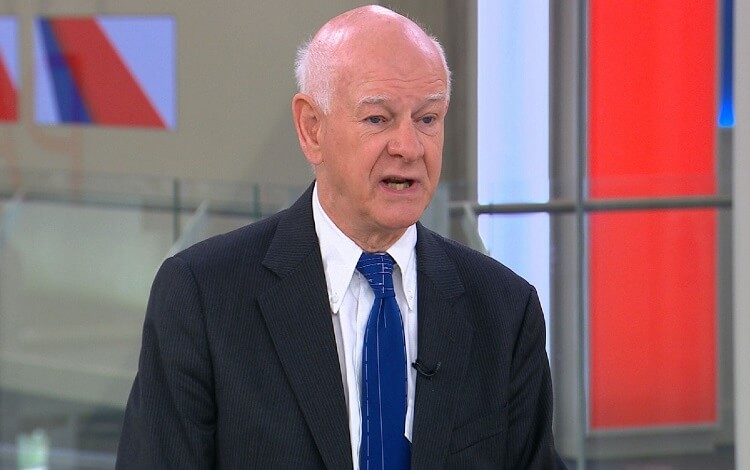 ---
MBA Class of 1979
Chairman of the Royal Bank of Scotland and the former Director of the London School of Economics
Sir Howard has filled executive positions in prominent companies such as Morgan Stanley and Prudential PLC, and advised regulatory and bodies in Britain, China and Singapore.
His intellectual interests go beyond economics, though: he's also chaired the selection committee for the Man Booker Prize, been a trustee of the National Gallery and served on the board of the National Theatre.
---
10. Seth Godin
---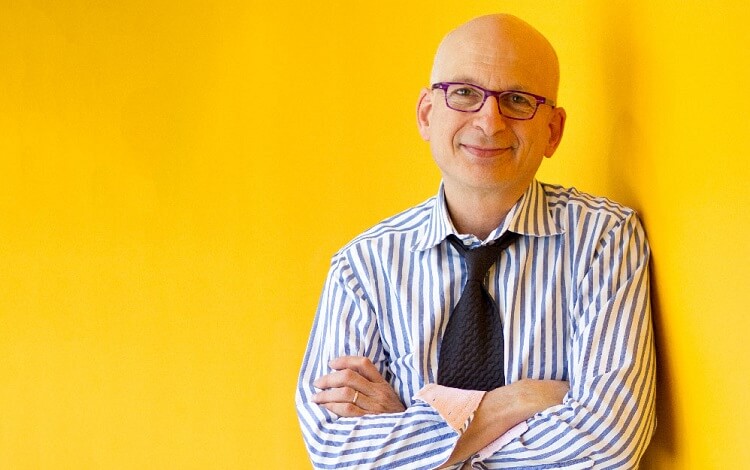 ---
MBA Class of 1984
Business Guru
Founder of the online Yoyodyne and Squidoo, Seth is better known as a powerhouse marketing and management guru: a blogger, podcaster, TED Talk presenter and author of more than 20 books.
His most prominent works include Free Prize Inside, (Forbes Business Book of the Year in 2004), The Purple Cow, and The Dip. He put his marketing prowess into practice in 2013, raising $250,000 via Kickstarter to finance The Icarus Deception: Why Make Art.
---
11. Stephen Luczo
---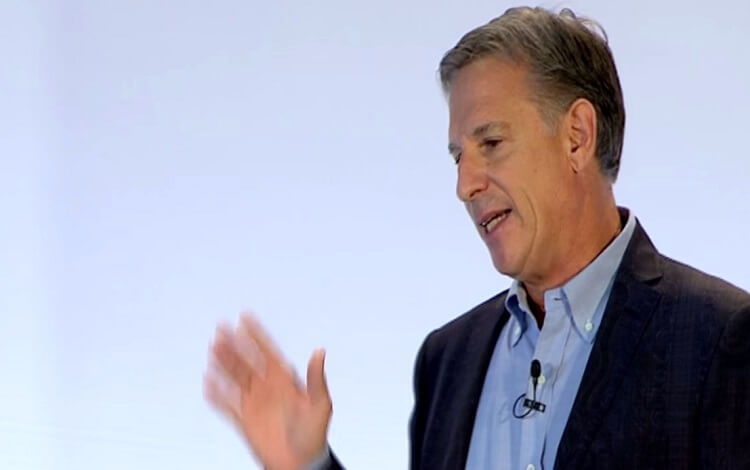 ---
MBA, Class of 1984
Seagate Executive and philanthropist
As chairman and two-time CEO of data storage firm Seagate, Stephen's greatest achievement was increasing the value of Seagate's stock by 1,600% in 2009, making it one of the S&P Index's five best-performing stocks.
As a philanthropist, his work with global environmentalism, at-risk children, and education has been honoured with titles from Italy and Malaysia, as well as a knighthood from the Vatican.
---
12. Jeff Bewkes
---
---
MBA Class of 1977
Media executive
Jeff has had a significant impact on our culture, first as the HBO executive who shifted the channel's focus to original series such as "The Sopranos".
Rising to Chairman of Time Warner media, Jeff oversaw HBO, Turner Broadcasting System, Warner Bros. and New Line Cinema, as well as the company's divestment from AOL, Time Inc. and Time Warner Cable.
---
13. Ole Andreas Halvorsen
---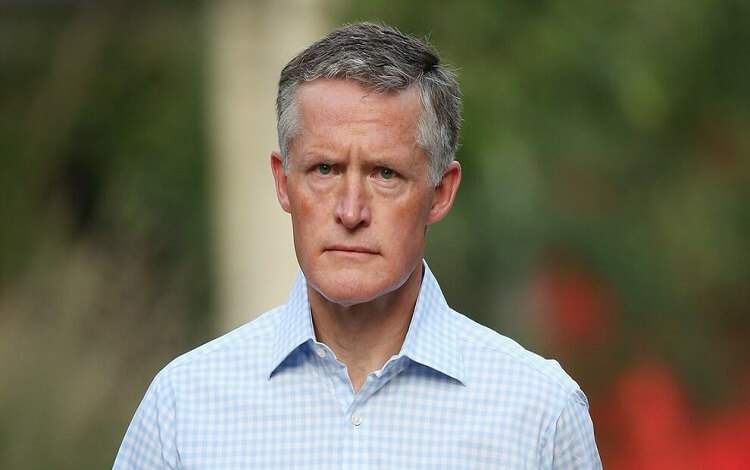 ---
MBA, Class of 1990
CEO of Viking Global Investments
At the start of his career, Norwegian-born Ole's academic record was strong enough to net him a position at Morgan Stanley, before rising to director of equities at Tiger Management Corp.
Today, he's the CEO and co-founder of Viking Global Investments, a hedge fund with an estimate $24 billion under management as of 2017.
---
14. Mariam Naficy
---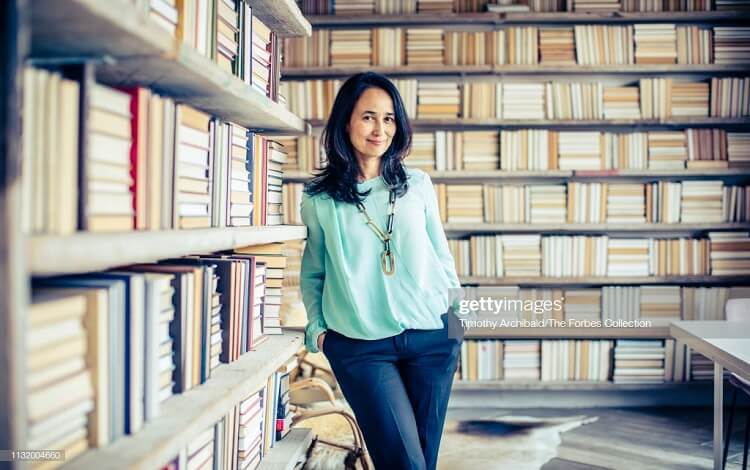 ---
MBA Class of 1998
Founder and CEO of Minted.com and co-founder of Eve.com
Eve.com was the first major online store for cosmetics and was sold for a reported $110 million in 2000.
Minted.com has expanded from a stationary store to a hub for crowd-sourced, competitively chosen custom design. Minted products are estimated to be in 70 million homes.
---
15. Charles Schwab
---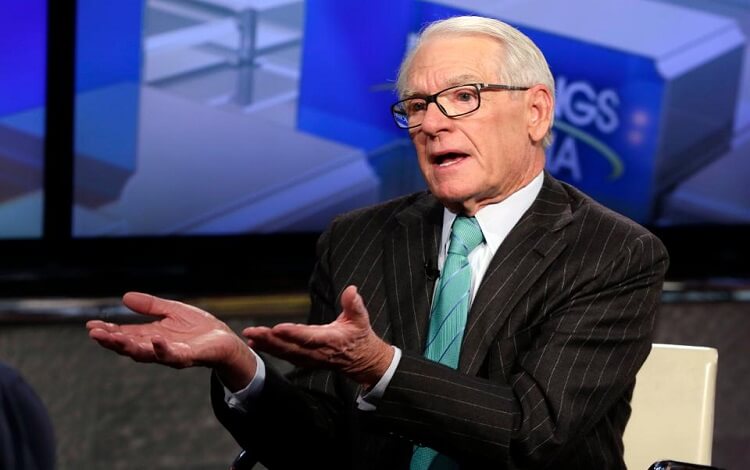 ---
MBA Class of 1961
Founder and former Chairman of Charles Schwab Corporation
From 1975 onward, Charles' company pioneered the discount sales of equity securities and became the leader in the field.
Charles retired in 2008, and in 2017 Forbes estimated his net worth at over $8 billion.