MBA careers come in all shapes and sizes. It's not all about landing a big consulting or finance role—there are a plethora of paths graduates can follow. Alumni from American University's Kogod School of Business work in pharmaceuticals, cybersecurity, and even the National Football League (NFL).
The 21-month, full-time MBA offers a myriad of electives that allow Kogod students to tailor their degree according to their interests. You could try strategic human capital management, global media, peace and human rights, and more.
From the get-go, MBA students can attend private talks with top execs from various local businesses. Based in Washington, DC, the business school is also often visited by some of the biggest names in American business, like IBM, Marriott International, and PayPal. Top employers of Kogod MBA graduates include Amazon, Raytheon, and Deloitte.
But outside of traditional MBA jobs, there are a huge variety roles on offer after graduation. Here are six MBA careers you may not have considered.
---
Mark Murphy : President and CEO, Green Bay Packers (NFL)
---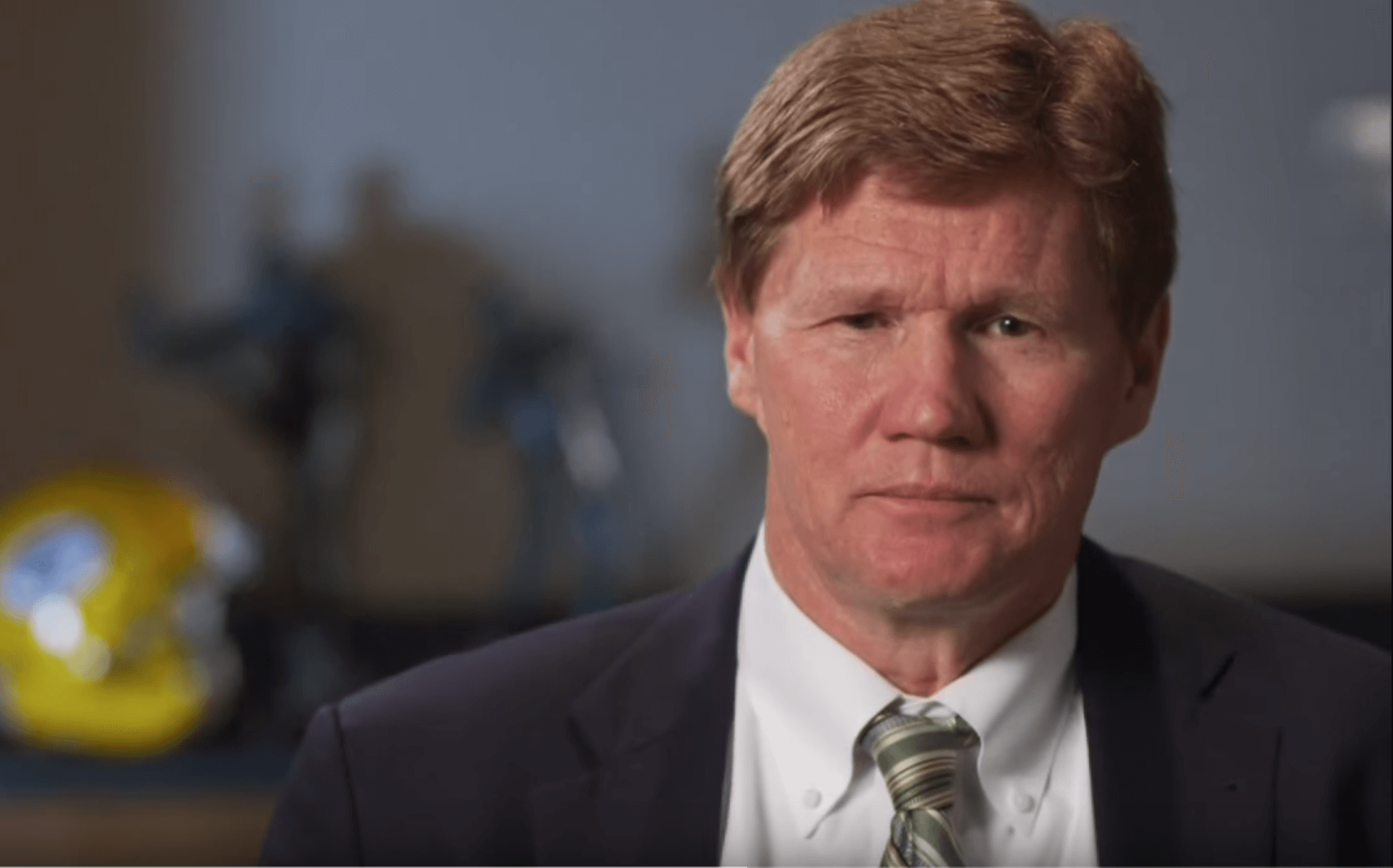 ---
From 1977 to 1984, Mark Murphy existed far outside the corporate world. He played in the NFL for the Washington Redskins and even won the Superbowl in 1983.
1983 was a big year for Mark. As well as being the penultimate year of his professional career, he obtained an MBA from the Kogod School of Business. After stints as athletic director at Northwestern University and Colgate University, he then blended his football expertise with his business acumen and became the president and CEO of the Green Bay Packers.
The Packers are the only nonprofit and community-owned major league sports team in the US, and under Mark's reign they picked up Super Bowl XLV, in 2011.
---
Danielle Hart : Assistant General Counsel, Lockheed Martin