If Donald Trump's rise to the presidency proved anything, it's that business knowledge can really impact any industry—politics included.
Just a month prior to Trump's inauguration in January 2017, The Wall Street Journal reported that of that year's Harvard Business School graduates, twice as many sought a career in government and politics as in the year previous.
When thinking of the skills of an MBA grad—leadership, effective decision-making, public speaking—it's easy to see what this is often a sure fit for public office. A basic understanding of economics doesn't go amiss, either.
For some MBAs, a political career can be more notorious than respected.
We've compiled a list of the most infamous politicians with MBAs—a reliable guide of how not to behave once you've got your foot in the political door.
---
Five Controversial Politicians With MBAs
---
5. George W. Bush, Harvard Business School, Class of '75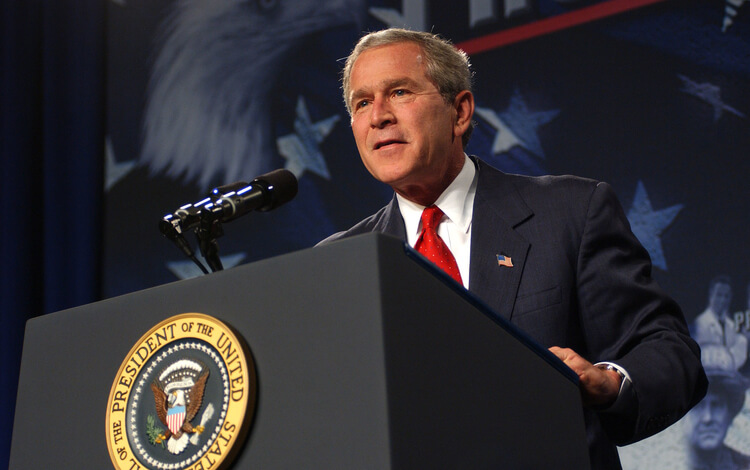 Where to begin with the presidency of George W. Bush?
As a young man, George was a successful graduate of Harvard Business School, collecting an MBA in 1975.
His presidency, however, was less than revered, notable for his policies on immigration, security, and, most controversially, the treatment of terrorist detainees in the custody of the US at Guantanamo Bay detention camp.
The catastrophic events of September 11th 2001, just months into his first term as president, overshadowed his turbulent and controversial political career.
As it stands, George is the only US president to have held an MBA—prestigious or ominous, considering when his presidency is flagged-up by recent political surveys to have been one of the worst in history.
---
4. Kevin McCarthy, California State University, Class of '94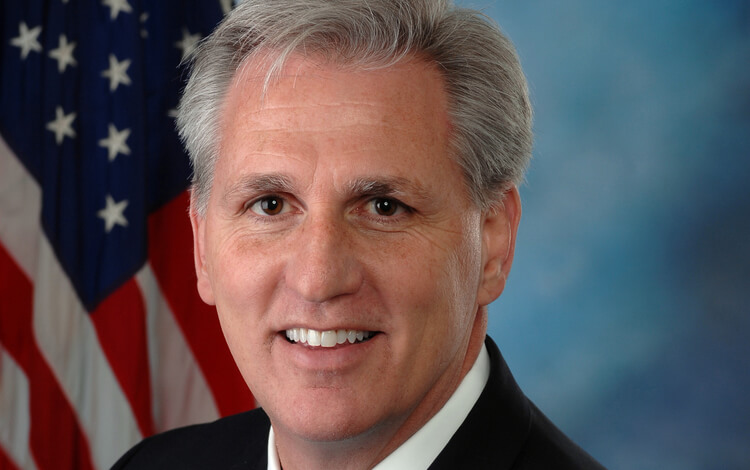 From Washington DC to the West Coast, we move onto a man who currently serves as a member of the House of Representatives for California's 23rd district, as well as serving as the House minority leader for the Republic Party.
In 1994, Kevin collected his MBA from California State University, Bakersfield.
Since being elected to Congress in 2007, however, Kevin has accumulated a string of controversial policies under his belt, no least being his voting record on climate change—or, rather, his denial of it.
After droughts disproportionally affected his district in California in 2015, Kevin proceeded to block policy reducing carbon pollution from the power sector.
---
READ MORE: 5 MBAs Who Changed The World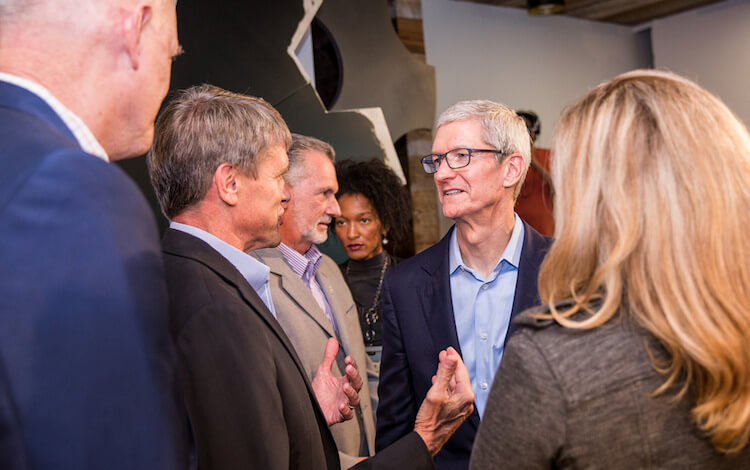 ---
3. Pallaniappan Chidambaram, Harvard Business School, Class of '68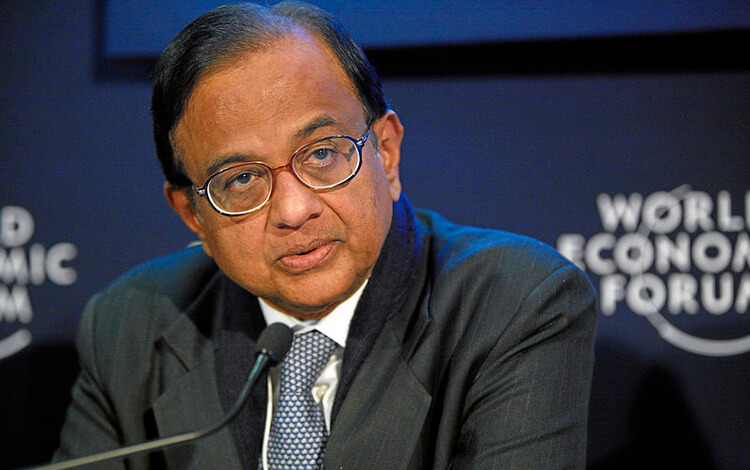 Pallaniappan earned his MBA degree from Harvard Business School in 1968, and before being elected to the Indian Parliament 1984, was known as a prominent lawyer.
More recently, however, he has been the centre of huge scandal which stems from the time he spent as Minister of Finance.
In both 2012 and 2016, he and his son were accused of corruption. Pallaniappan was actually arrested on August 21st of this year following more allegations of money laundering, abuse of power, and insider trading.
---
2. Diezani K. Alison-Madueke, Cambridge Judge Business School, Class of '02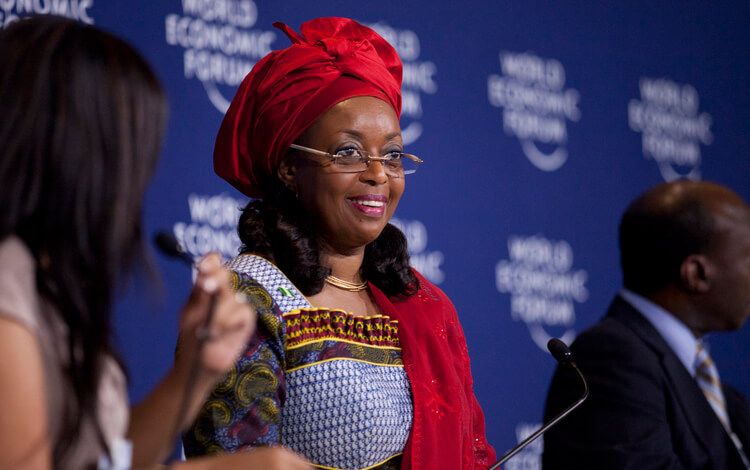 With 10 years under her belt at Shell in her native Nigeria, Diezani pursued an MBA from Cambridge Judge Business School in 2002.
In 2010, she kicked off her career in public office, becoming minister for petroleum resources.
But just five years later, she was accused of diverting a staggering $6.1bn from the Nigerian treasury. In October of the same year, things came to a head as she was arrested by the UK's National Crime Agency in London on suspicion of bribery and corruption.
---
1. Steve Bannon, Harvard Business School, Class of '85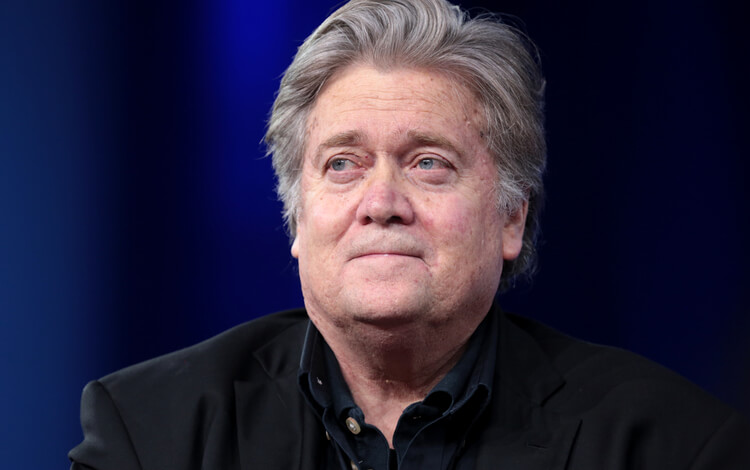 Although not strictly political in the elected sense, it's difficult to see Steve Bannon other than under the guise of politics—as the man who got Trump into the White House.
Steve earned an MBA from Harvard in 1985, having spent time in the US Navy and at Goldman Sachs before turning his attention to political media—including involvement at Breitbart News and Cambridge Analytica.
After Trump's inauguration, Bannon assumed the position of chief strategist, which he successfully retained for the first seven months of the Trump administration, until he was finally chopped in August 2017.
During his time with Trump, Bannon also assisted in creating the executive order which restricted US travel for individuals from seven Middle Eastern countries. He also helped to suspend the United States Refugee Admissions Program—there are few other members of the White House, or of any government, who can boast such a controversial record.