In this Applicant Question, Peter Watkins, director for university relations in the Europe Middle East and Africa region at CFA Institute, explains how you can study CFA curriculum at business school alongside an MBA or Master of Finance.
Throughout its 60 year history, universities and business schools have integrated CFA Program topics into relevant degrees like the MBA of Master of Finance.
Today more than 650 universities in over 70 countries around the world have joined the CFA Institute University Affiliation Program (UAP), and this direct link to the world's leading professional body for investment professionals goes to show the real-world relevance of their programs.
---
What is the University Affiliation Program?
The UAP recognizes the strongest degree programs available in your region that cover at least 70% of topics in the CFA Program. Postgraduate programs that are part of the UAP include Master in Management (MiM), Master of Finance, and MBA degrees.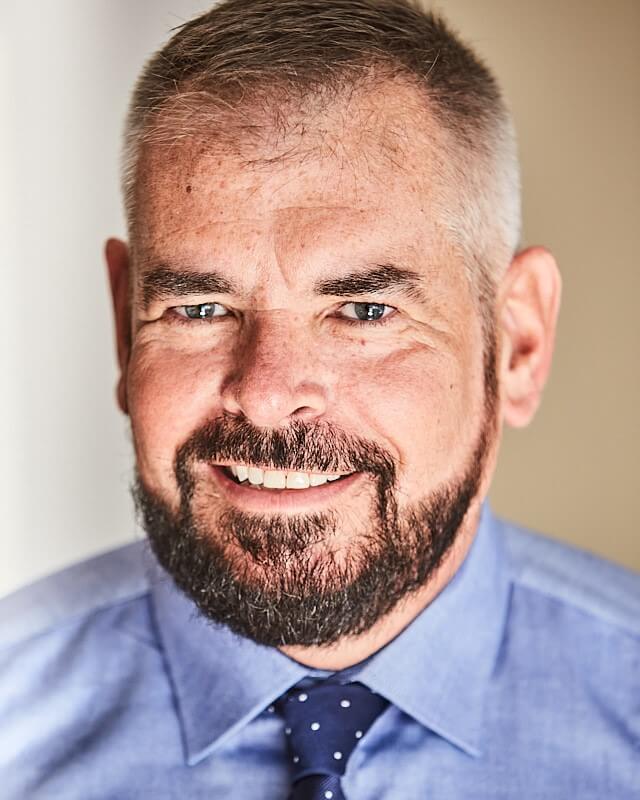 Among the list of UAP degrees is the MiM degree at ESCP, the MBA in Finance at CEIBS, the MBA program at Cornell, and both the MBA and Master of Finance programs at INSEAD.
With UAPs in more than 300 cities and global regions there is sure to be a great CFA-integrated degree program near you. Check CFA Institute's website for UAP listings.
Many of the longest established and highest ranked schools are part of the UAP network, including London Business School, Oxford and Cambridge Universities in the UK, New York University, Cornell University and Toronto University in North America, National University of Singapore, and Melbourne University in Australia.
However, many excellent more recently established programs are also affiliated.
---
Notable CFA Affiliated Universities
---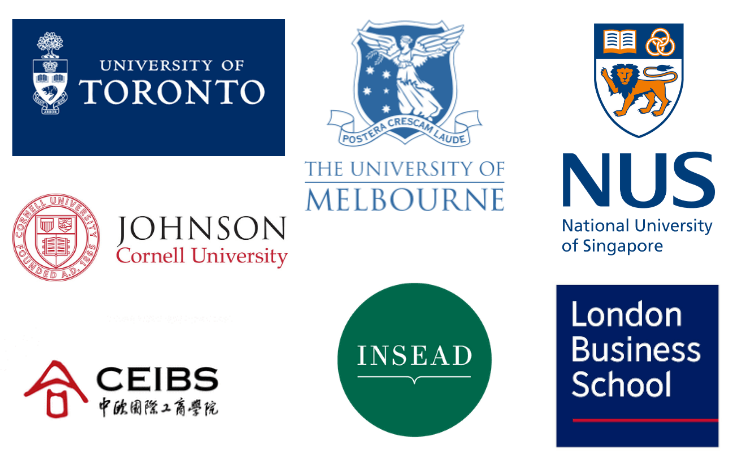 ---
Whichever program you choose, remember there is a lot to learn—and choosing a degree that is aligned to CFA topics is an excellent way to boost career opportunities and gain confidence tackling the CFA Program itself.
Amongst other benefits, affiliated universities can also award CFA scholarships to deserving students.
---
What will I study?
Affiliated programs cover the core content of the CFA Program—written specifically by practitioners for practitioners working in the investment industry.
Traditional topics include investment tools, such as quantitative methods, economics and financial reporting; the characteristics and valuation of the main asset classes; portfolio management and wealth planning. In short, all you need to launch your finance career.
But fascinating newer topics are quickly gaining importance in the industry and are increasingly reflected in CFA Institute and university finance programs. Expect to learn about artificial intelligence, machine learning, and sustainable investment for a positive impact on the world. All good finance programs also explore the ethical context of investment practice.
---
Read: MBA Rankings: Comparing The World's Best Business Schools
©Stanford Facebook
---
When should I sit my CFA exams?
Should I sit CFA exams during my degree program? You can if you wish to.
Some UAPs fully embed the CFA Program into the degree and all students take CFA exams. Others leave it optional. Often students sit CFA exams soon after completing bachelor or master degrees, following some focused exam preparation.
Previously, undergraduate students could not sit CFA Level one until the end of their degree program.
However, from 2021 the exams are more flexibly delivered by computer allowing undergraduates to take CFA Level one in August before their final year.
You may prefer to head for the beach this summer! But for those focused on grabbing a career head-start, and perhaps disappointed by summer internship options, getting CFA Level one under your belt before graduation is a sure way to impress recruiters.
To find out more about changes to the CFA Program in 2021 register here for one of two special webinars for students: Monday 10th May at 16.00 (GMT) or Tuesday 11th May at 10.00 (GMT)
---
Next read:
MBA Vs Master's In Finance: Which Should I Combine With CFA?
Please Enter the Code Below